Welcome to turf suppliers Hull & log suppliers Hull & Beverley.
Artificial grass & Artificial turf suppliers Hull in Beverley
At turf suppliers Hull we stock a wide range of artificial grass turf and and artificial lawn coverings

We supply trade (full rolls only) and the public


Our range of artificial grass is guaranteed quality and guaranteed price we supply artificial grass to trade and public by the meter on on the roll from 100 - 450m2 we always have our products in stock for immediate delivery
We are Hulls largest supplier of turf and logs in the north east of England based in Hull supplying stadium turf and grass turf for lawns in Hull.
We supply domestic and commercial customers with logs and turf we also ship logs from Europe in 40 ton containers we can ship directly to customers.

We supply domestic and commercial customers and can offer a delivery service up to 500m2 at a time we are also a supplier of gravel in Hull and also logs in the Hull area.
we can lay turf for clients but it is easy as a DIY project follow the link below for instructions.

We grow 3 grades of turf as follows.

Grade 1 garden lawn turf
£4.00 M2 collected.
£4.50 delivered

locally Hull / Beverley and villages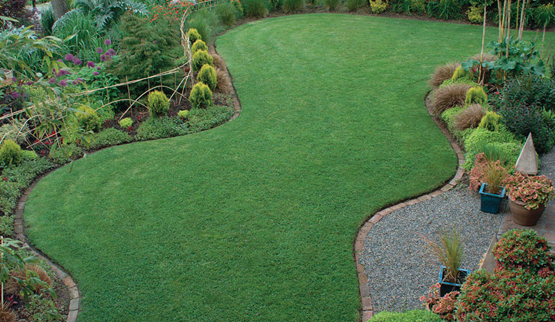 Grade 2 hand graded turf very high grade @ £5.00 M2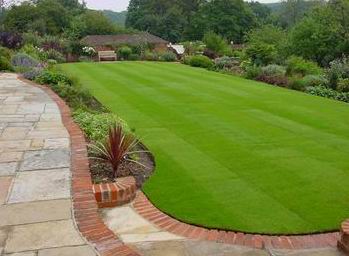 Arizona pro artificial turf grass ideal for any application.
Full roll £8.40 pm cut lengths £15.00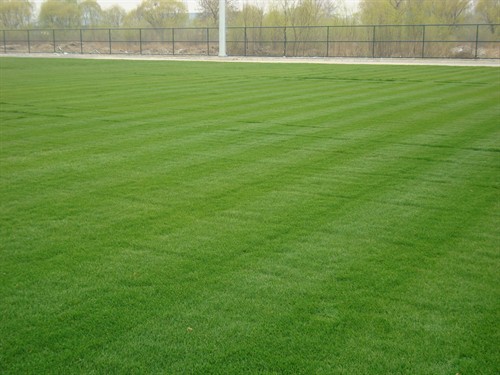 Due to the nature of the product variations ,prices and product are subject to changes without prior notice dependant on crops.
Contact us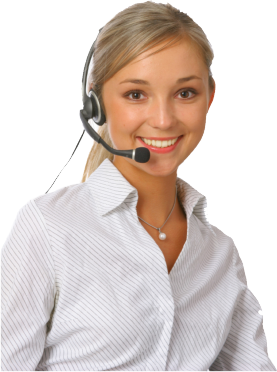 Tel 01482 227468
Mob 0796076020
White skips Reservoir road Hull
Just add your postcode below for directions to our site
We can deliver to any of the following areas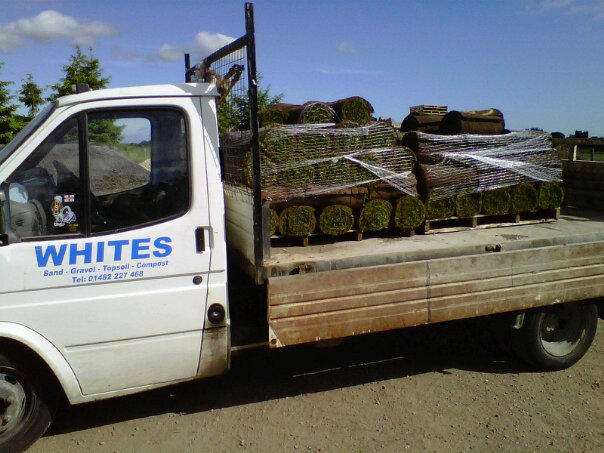 Hornsea turf supplier
East yorkshire turf supplier
Mappleton turf supplier
Withenwick turf supplier
Albrough turf supplier
Burton pidsea turf supplier
Roos turf supplier
Withransea turf supplier
Patrington turf supplier
Keyingham turf supplier
Headon turf supplier
Bilton turf supplier
Sproatley turf supplier
skirlaugh turf supplier
wawn turf supplier
Leven turf supplier
Tickton turf supplier
Bransburton turf supplier
Leconfield turf supplier
Beverley turf supplier
Cottingham turf supplier